Testimonials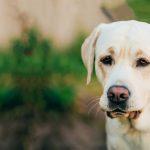 Tom U.
Wilmington, NC

I have had my system since 2013 and I love it. A few years ago I had a break in it in the back of the house and when I called they came right out to fix it. I get all my batteries from them plus I just had to replace Mollie's collar. This fence was the best investment I have made so my Jack Russel does not have to be on a long lead. She loves being able to roam her property.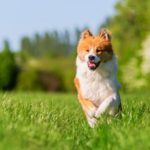 Anna Marie H
Wilmington, NC

I was pleased with my initial installation, but after a couple of years when I asked them to come and troubleshoot my dog's receiver I was faced with a bill, despite the lifetime warranty. When I questioned it I was told they could just return the broken receiver to me, and take away the new one. When I asked about the lifetime warranty I was told it was, and he used quote fingers, a "Pro-rated warranty". I'm not upset by the cost, but by the total lack of communication and seeming disregard for customer support.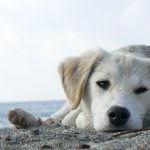 Diane W
Wilmington, NC

Jeff Jackson did an amazing job of suggesting a good plan for our little schnoodle's backyard territory. He was very friendly and our dog loved him.