About Us
We're people from your neighborhood who care about the well-being of your pet. Coastal Pet Fence provides outstanding customer support, experience and pet fencing products to the coastal North and South Carolina area.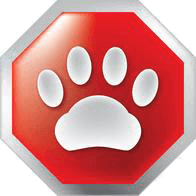 Get A Free Quote Today
Financing Available
History
Roy Morris and Sharon Grim, 2 seasoned pet fencing pros, own and manage Coastal Pet Fence. Sharon has over 20 years of experience as an owner of one of the largest Pet Stop Dealerships in the country. Roy spent 16 years working for two of the largest Pet Stop dealerships in the country, doing everything from training, sales, service, and installations. During this past year he worked for a nationally recognized dog trainer, where he learned an innovative training technique called "Gentle Steps", a very low stress technique used to successfully train dogs.
Together this team is excited to bring their extensive experience and love for pets to the Carolina's, in addition to providing prompt, reliable customer support.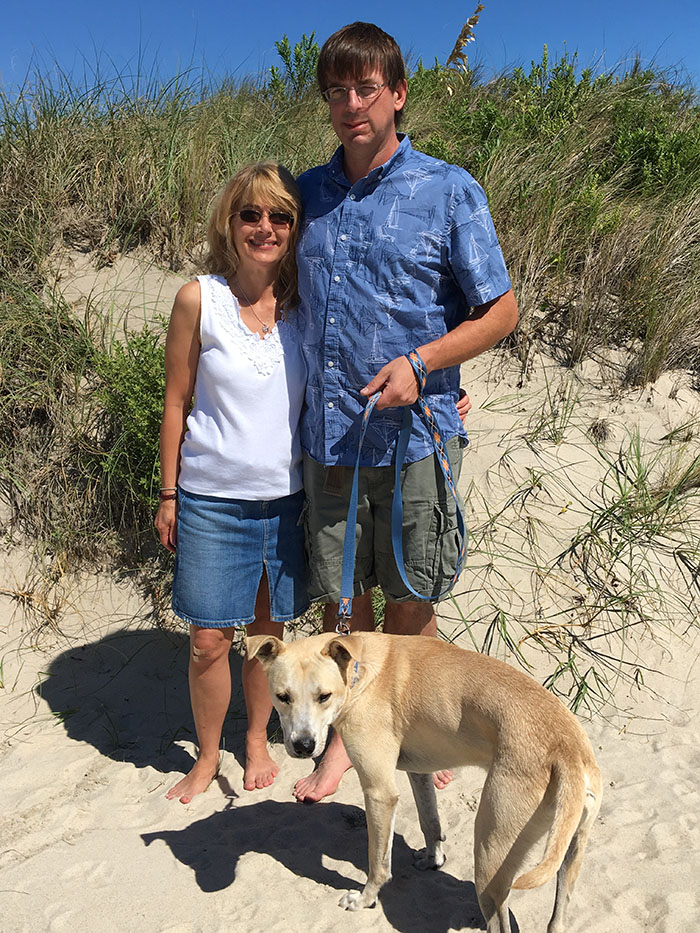 Why Us
When it comes to the health and happiness of your pet, it's important to work with people that you know you can trust. We love pets and we're committed to their health and happiness. We provide superior pet fencing products, designed with your pet's comfort and security in mind, and gentle low-stress dog fence training that will keep them safely contained without the use of painful shocks. We have over 20 years experience in this field, so you can rest assured that your pet is in the best of hands with us.

Pet Stop® is also the ONLY electronic dog fencing company that is 100% made in the USA. Everything, down to the circuit boards, is designed and manufactured right here in the USA, in Exeter PA. This ensures that you're getting a quality product that's made with top-quality durable materials, built to last, and built to reliably keep your pet safely and humanely contained. When the safety of your pet is at stake, why settle for anything less?